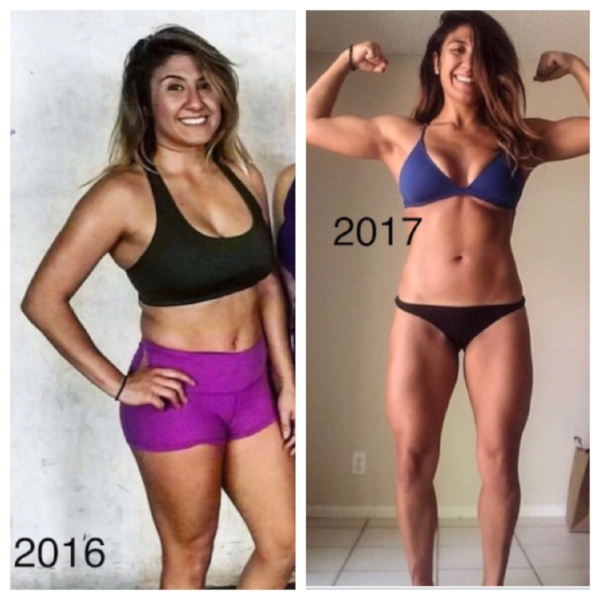 "I feel more confident, secure, and most of all strong! A day without CrossFit makes me feel sluggish and I enjoy the daily challenges and the constant progression in strength and gymnastic abilities I have been able to conquer. It has helped me mentally, physically and helped with my nutrition. It's my 'fun-zone', my place to forget the real world. They say how you do something is how you do everything. Its helped with confidence in and out of the gym. Go after what you want!
Physically, I've learned how to eat clean and being vegetarian it wasn't easy but definitely fun. Mentally, shut off the doubt, don't half-ass anything you do and just have fun. I think everyone should try CrossFit atleast once—I was once a non-believer that CrossFit was fun, but once I gave it a second chance BOYYYY did i get addicted! You're constantly challenged you will never get bored and you will always have something to strive for."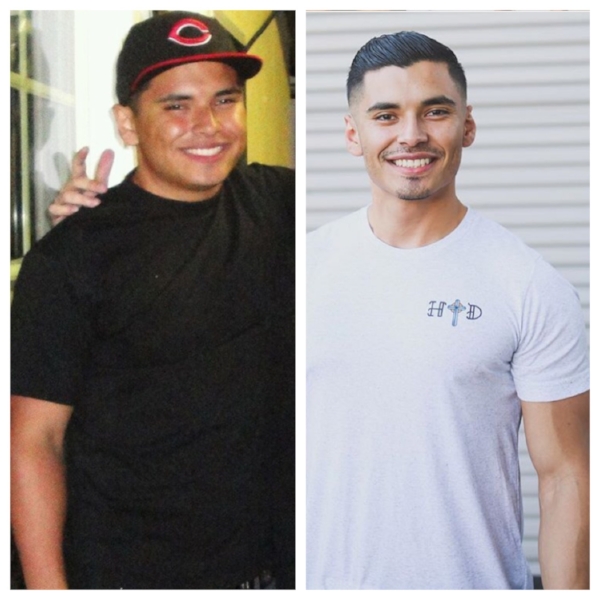 "I'm a completely different person, both inside and out! I've grown into a much more confident person in my abilities to achieve my goals and sustain a healthy lifestyle. I have learned to face challenges and obstacles inside of the gym, as well as in my day-to-day life, with both tenacity and strategy. My work-ethic has drastically improved and my overall abilities have grown by allowing myself to be willing to face adversities while training.
CrossFit has played a significant role through the changes seen between these two pictures—I've met some amazing coaches & members who have helped guide and support me through my transformation into the man that I am now!"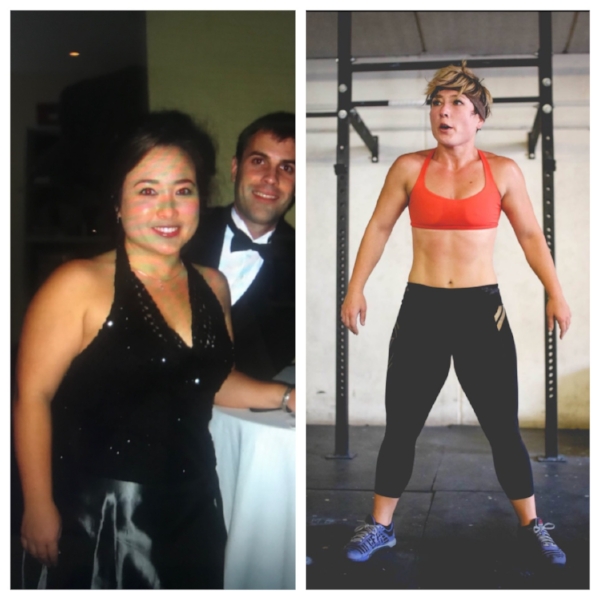 "Ok, so when I left school and started my career I really struggled with work/life balance and as a result my activity level plummeted and I got really fat from sitting at a desk all day and stress eating. I met my Charles (my husband) and ran a 5K with him and his sister, it took me 32 minutes! At that point I realized how out of shape I was so it was time to make some changes. I hate my 'before' picture, but it's a good reminder to keep grinding!"
"The biggest changes over time that I have felt are my energy, confidence, and happiness. My energy level is so much higher, I'm much more confident and happier in all aspects of my life. CrossFit has been the driving factor for these changes, its helped me not only with general fitness but nutrition, mindfulness and overall attitude towards life. I believe that you are the average of the people you spend the most time with and CrossFit has allowed me to spend more time with like-minded people who are constantly striving to improve themselves."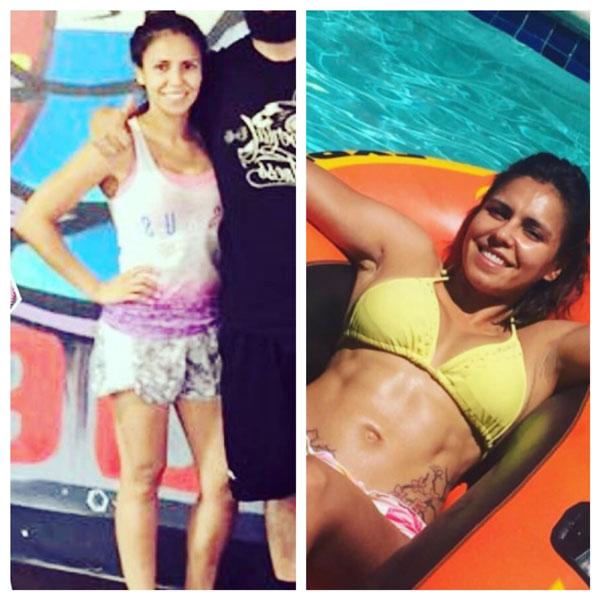 "It's actually been very emotional. I have hyperthyroidism, so gaining weight (muscle) was incredibly difficult! Initially it was only minor changes, but when I finally started seeing substantial results, I really had to learn how to love myself and accept the changes my body went through. And through CrossFit I've learned that healthy physical changes go hand in hand with adequate nutrition. You need both to achieve your goals. I'm happy I found CrossFit and that it's had such a positive effect in my life!"
"I have struggled for many years with my weight. It was a great feeling to be able to prove to myself that I can be the one to make the change! I had been a member of multiple gyms throughout the years, but I always found an excuse to not go. Too many people, it is boring, I'm too busy, etc... Luckily a friend introduced me to CrossFit DTSA and I instantly became addicted! CrossFit's competitive style and team atmosphere has been my favorite part of the journey. The coaches were the motivating factor right from the beginning. They know just how hard to push you without being to over-bearing. The members continue to be very welcoming and extremely supportive!"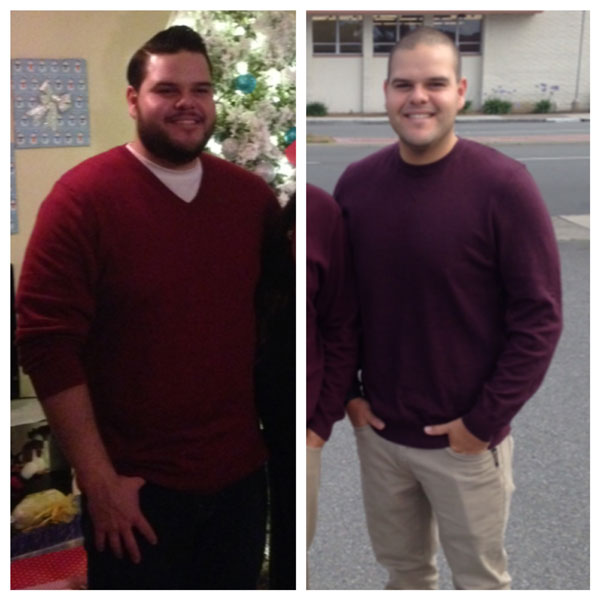 "The physical changes were obvious. Clothing was too big and loose. I was more energetic and working out became enjoyable. It didn't feel like a chore that needed to be done. Mentally, my lifestyle changed. Staying physically fit became a life choice, along with eating healthier and staying active. CrossFit has made it easier to keep the lifestyle going. The different types of workouts (CrossFit, Olympic lifting, REDLINE) offered do not make the classes monotonous. The coaches take the time to get to know you and your workout habits. Making it easier to coach and be coached. The community makes it fun to come to the gym and better yourself."
Sign-up for a FREE Intro to CrossFit Class TODAY!